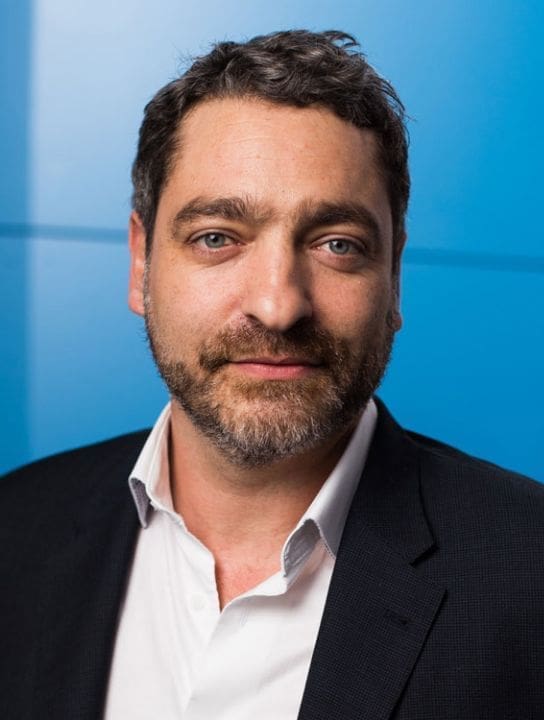 Laurent Levy is the Cofounder of Nanobiotix and has served as Chief Executive Officer since 2003. He was first appointed as Chairman of the Executive Board on May 27, 2004. Laurent has extensive experience in the sciences and techniques related to nanotechnology.
Prior to founding Nanobiotix, Laurent served as a consultant for Altran Technologies and worked in the development of nanotechnologies with companies such as Sanofi S.A., Guerbet S.A., Rhodia S.A., and other early-stage biotechnology companies. He served as President of the Supervisory Board of Valbiotis S.A. (Euronext Paris: ALVAL), was Vice Chairman of the Executive Board of the European Technology Platform on Nanomedicine (ETPN), and was a founding member of the Nanomedicine Translation Advisory Board (a division of ETPN).
Laurent has authored more than 35 scientific publications, has applied for and secured several patents, and regularly speaks on the topic of using nanoparticles to fight cancer and other diseases. He holds a doctorate in physical chemistry, specializing in nanomaterials, from the Pierre and Marie Curie University (Université Paris VI Pierre et Marie Curie; UPVI-ESPCI) in Paris and from the Commissariat à l'Énergie Atomique et aux Énergies Alternatives (CEA), and a DEA (advanced studies and diplomas) in physics of condensed matter from the UPVI-ESPCI. Laurent completed his studies with a postdoctoral fellowship at the Institute for Lasers, Photonics and Biophotonics at the State University of New York at Buffalo (SUNY Buffalo).