Charting new frontiers in nanomedicine
At Nanobiotix, we are driven to discover and develop life-changing nanotechnologies that help patients around the globe. Since our inception, our team has been committed to researching and pioneering disruptive nanomedicines with the potential to revolutionize the way many cancers are treated.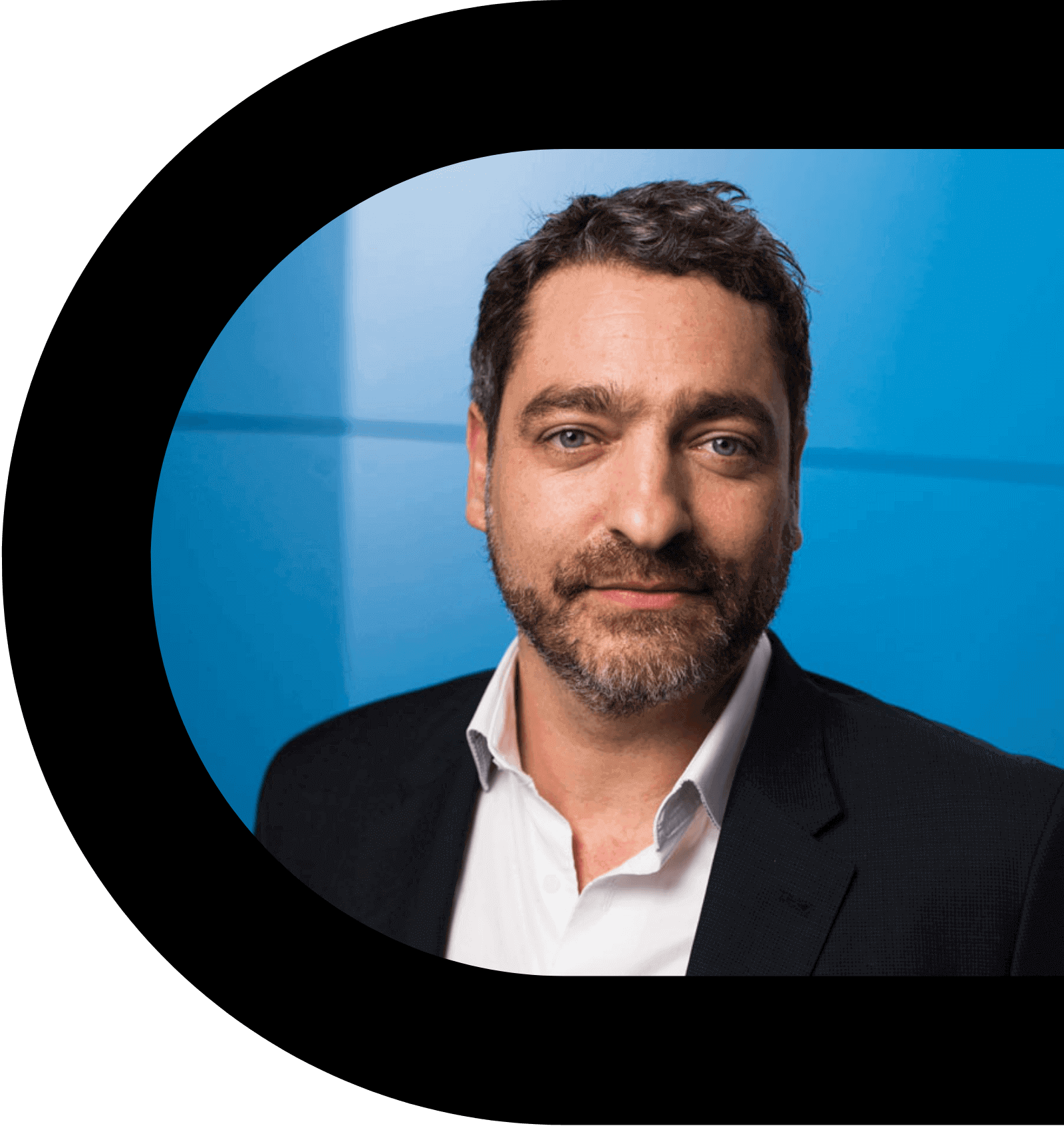 "I believe in a principle I call expanding life, and that means going beyond what you see and what you think you know to discover new possibilities that move humanity forward."
Laurent Levy, CEO of Nanobiotix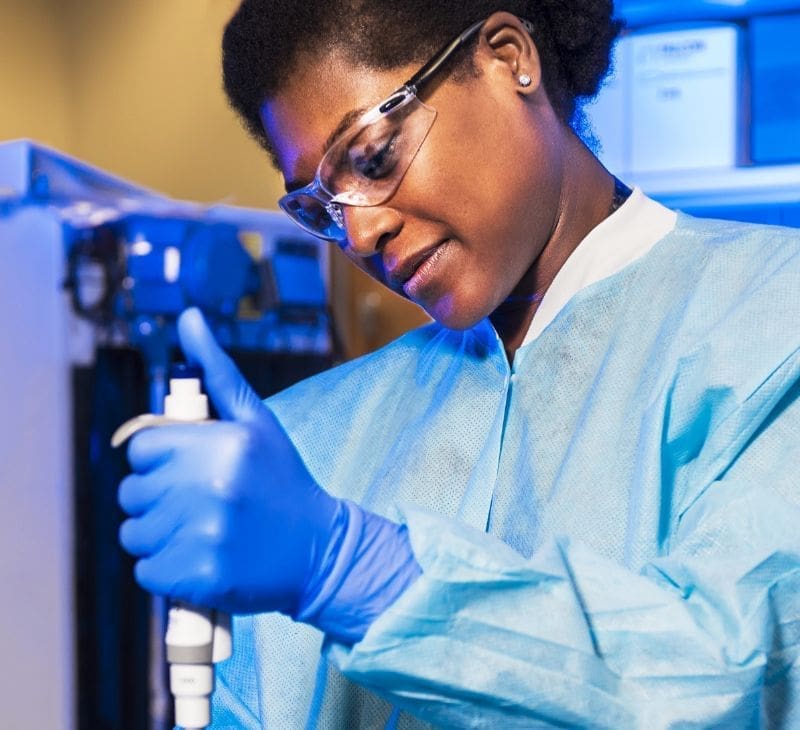 We are looking for highly motivated, creative people who enjoy being challenged and thrive in a collaborative environment. Deep curiosity and exceptional integrity are essential to our individual and collective success. Learn more about joining our team and playing a key role in expanding the lives of millions of people with cutting-edge science.
If you are interested in joining Nanobiotix, please send your resume to recrutement@nanobiotix.com. We review all resumes carefully. If your background and qualifications are a close fit for any of our current open positions, we will contact you directly.