Expanding life for millions of people fighting cancer around the world
The World Health Organization estimates that there will be 29.5 million new cases of cancer worldwide by 2040.1 Today, the most common cancer treatments include surgery, radiation therapy (also known as radiotherapy), and chemotherapy. These therapies may be used either alone or in combination and typically require long treatment times and carry numerous side effects. Although the introduction of new treatment options has improved the prognosis for most cancers, the disease still represents a significant burden for patients and providers alike.
At Nanobiotix, we are committed to applying the power of physics to help people live longer and be in better health. Our lead candidate NBTXR3 is a nanoparticle-based therapy that works by enhancing the effects of radiotherapy on cancer cells. It consists of tiny particles made of hafnium oxide, a biocompatible material that can be easily incorporated into cancer cells.
This approach has the potential to improve overall treatment efficacy and patient outcomes without increasing harmful side effects. Since NBTXR3 is administered via a one-time injection, it readily fits into treatment plans that are tailored to meet a patient's unique needs.
If you are a patient or health care provider who would like to learn more about our clinical trials using our physics-based radiotherapy enhancer NBTXR3 to treat solid tumors, please follow the link below.
When facing cancer, it's important to have access to reliable information about the disease and treatment options. Click the links below to learn more about head and neck cancer and the role that radiotherapy and nanotechnology can play in cancer treatment. We encourage every patient to work closely with their medical team to learn more about their diagnosis and discuss the best treatment options.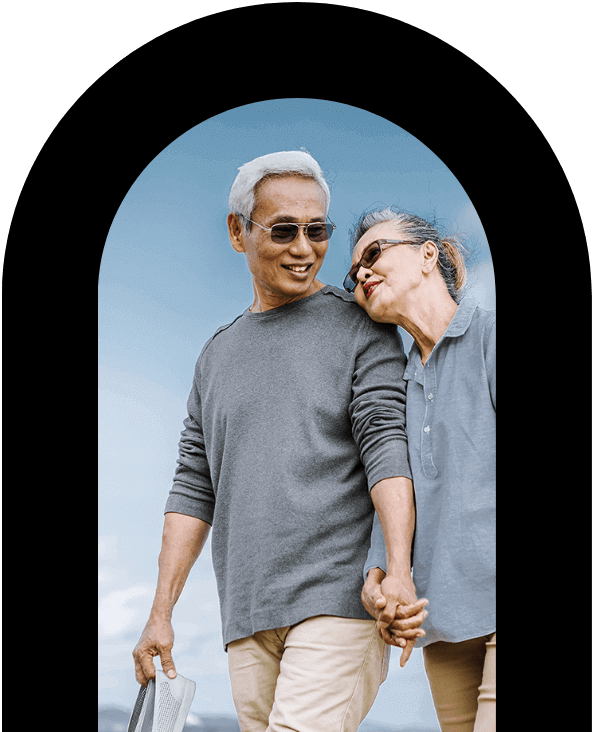 At Nanobiotix, we understand the importance of listening to patients to better understand their needs and help improve the overall standard of care globally. We are privileged to partner with the following patient advocacy groups that provide critical support to patients with cancer.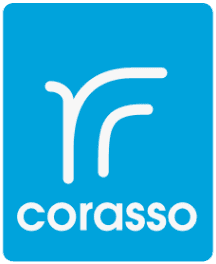 Corasso is a French association that supports and educates people affected by head and neck cancer. They help patients during their treatment, and when remission is possible, teach them how to live with the functional and aesthetic consequences of their illness. Active members also work to support research and contribute to a better quality of life for patients and their loved ones.
Visit corasso.org to learn more and access patient resources.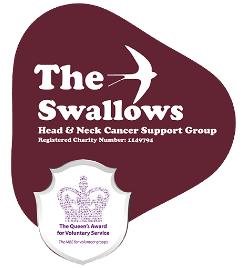 The Swallows Head and Neck Cancer Group is a patient-led organization based in the United Kingdom that was created to support fellow fighters and their caregivers. They offer a 24/7 support line and host regular patient meetings.
Visit theswallows.org.uk to learn more about how patients are supporting other patients.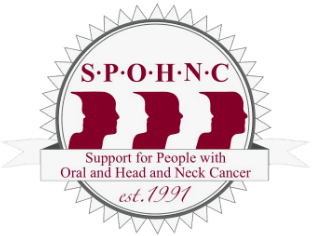 Support for People with Oral and Head and Neck Cancer (SPOHNC) is an organization that provides psychosocial support for patients fighting head and neck cancer. With more than 100 chapters throughout the United States, they help raise awareness though oral cancer screenings, educational affairs, tasting events, and move to music classes.
Visit spohnc.org to learn more about supportive care.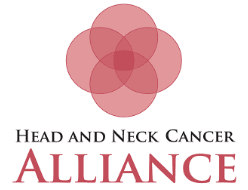 The Head and Neck Cancer Alliance (HNCA) aims to advance the prevention, detection, treatment, and rehabilitation of head and neck cancer through public awareness, outreach, advocacy, and survivorship.
Visit headandneck.org to learn more about their programs.
Reference: 1. Ervik M, Lam F, Laversanne M, Ferlay J, Bray F. Global Cancer Observatory: Cancer Over Time. International Agency for Research on Cancer. 2021. Accessed March 2, 2023. https://gco.iarc.fr/overtime/en