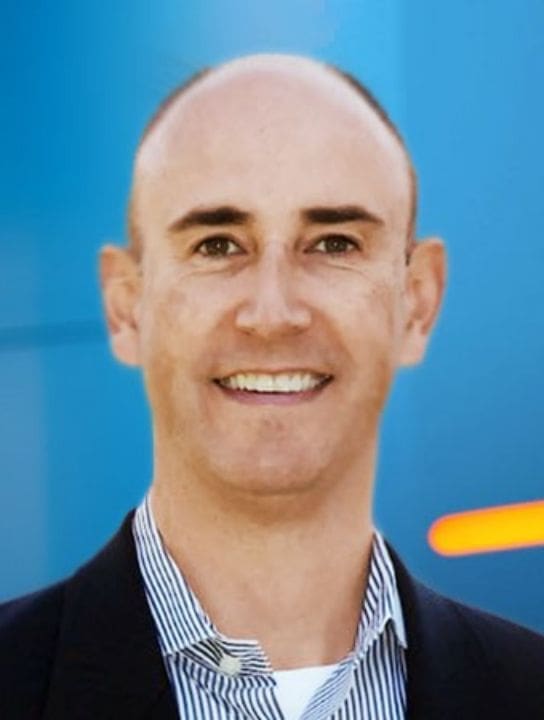 Bart Van Rhijn is the Chief Financial Officer at Nanobiotix. Bart brings extensive experience in the life sciences industry and joined Nanobiotix after serving as Chief Financial Officer at Servier Pharmaceuticals, LLC (Servier US). Prior to Servier US, he held leadership roles in prominent organizations in Europe and North America, including PricewaterhouseCoopers and Philips and Galderma as Head of Tax, Senior Director of Mergers and Acquisitions, and Head of Finance.
Bart's track record reflects a relentless commitment to streamlining business operations, driving growth, and unlocking value. His varied experiences include the successful reorganization of a healthcare technology-enabled services business, coordination of strategic financing transactions, and the efficient scaling of commercial businesses. He has a strong commitment to organizational health and empowers his teams to embrace innovation, challenge the status quo, and drive optimal results while putting patients and customers first.
Bart received master's degrees in civil law and tax law from Leiden University, The Netherlands, obtained his MBA with honors from the Babson Olin School of Management, and his Certified Management Accountant (CMA) certification from the Institute of Management Accounts. In addition, he serves on the advisory board of a Boston-based healthcare start-up and is a venture partner at an emerging technology fund.