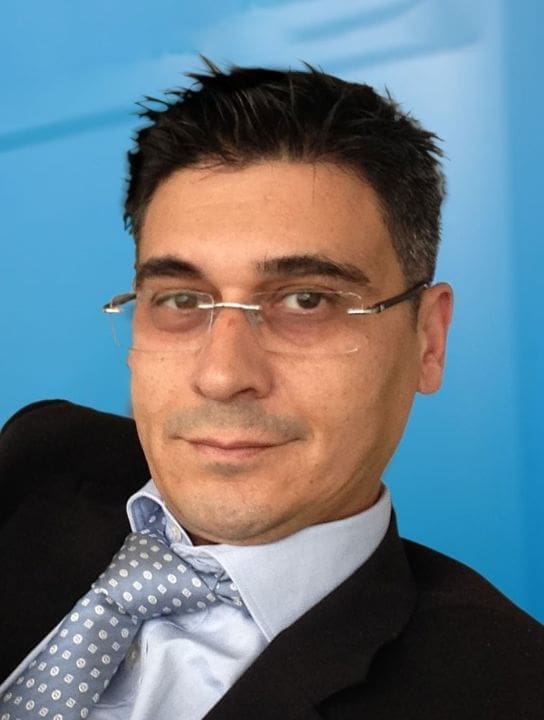 Vice President, Global Head Safety Vigilance
Dr. Ventzislav Vassilev is the Vice President, Global Head of Safety, at Nanobiotix and brings more than 20 years of experience in the pharmaceutical industry. He joined Nanobiotix in September 2019 after creating and developing the Medical Safety Department of Galapagos NV. His career started at Servier Headquarters with diverse positions within the Clinical Operations cover of the Eastern European countries. In 2006, he was appointed Regional Head of Clinical Development in Singapore, when he was in charge of the setup and development of all R&D activities of Servier in South Asia, Southeast Asia, and the Asia-Pacific. After 4 years as Head of Medical Affairs and Pharmacovigilance (EMEA) within the CRO industry, Dr. Vassilev Joined Astellas Pharma as Global Head of the CNS portfolio in their Pharmacovigilance Division in Leiden, the Netherlands.
Dr. Vassilev earned his MD from the Medical University in Sofia, Bulgaria, and completed his postdoctoral training in drug toxicity and pharmacovigilance from University Paris 7 "Denis Diderot" Hospital Lariboisière Saint-Louis in Paris, France.