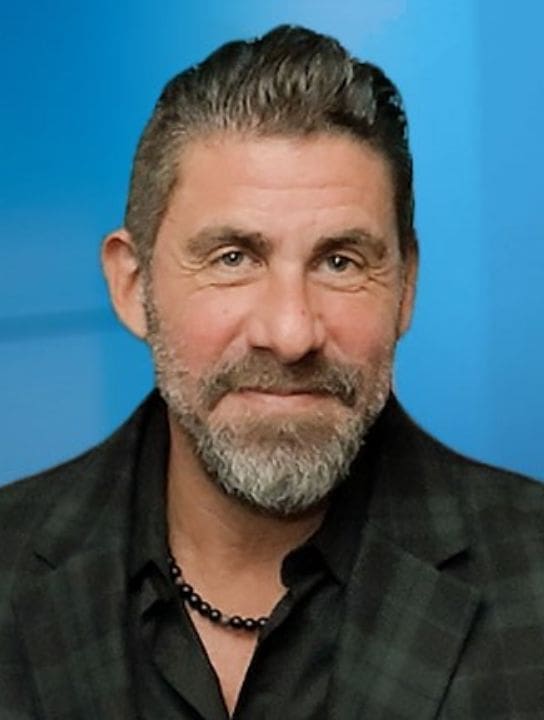 Chief Clinical and Medical Affairs Officer
Dr. Leonard A. Farber is the Chief Clinical and Medical Affairs Officer at Nanobiotix and brings extensive executive experience in developing and growing centers and departments within the oncology sector. Prior to joining Nanobiotix, Dr. Farber was Chief Medical Officer and Executive Vice President of Clinical Research at EHMET Health. He remains the Senior Clinical Advisor for PreludeDx and serves as Senior Medical Director and Section Chief of Radiation Oncology for the multispecialty management system Care to Care. Dr. Farber is also the Senior Medical Director of Anatom-e information system, where he is involved with product development and integration of AR and VR into clinical practice. He is a scientific advisory board member of Genomic Health, Adgero Biopharmaceuticals (acquired by Kintara Therapeutics in 2020), and the Global Pain Association/US Pain Foundation. Dr. Farber also served as Chief Medical Officer for the start-up Woodmont Pharmaceuticals, Inc.
Dr. Farber is a board-certified radiation oncologist who completed his residency in radiation oncology at the Hospital of the University of Pennsylvania, where he served as Chief Resident. Prior to that, he completed his internship at Beth Israel Medical Center after graduating from medical school at the Mount Sinai School of Medicine.
Dr. Farber was the Clinical Director of Radiation Oncology at Long Island Radiation Therapy/Nassau Radiologic Group in New York and Chairman of the Department of Radiation Oncology at Staten Island University Hospital of the North Shore University Hospital/LIJ Health System. In 2010, he became the founder and clinical director of The Farber Center for Radiation Oncology. In 2014, Dr. Farber sold the center to NewYork-Presbyterian Hospital, rebranding the center as the Lower Manhattan Cancer Center, and remained the Clinical Director of Radiation Oncology. He followed this with a position of Attending and Professor of Radiation Oncology at Memorial Sloan Kettering Cancer Center in New York, City of Hope in Chicago, and UCLA.